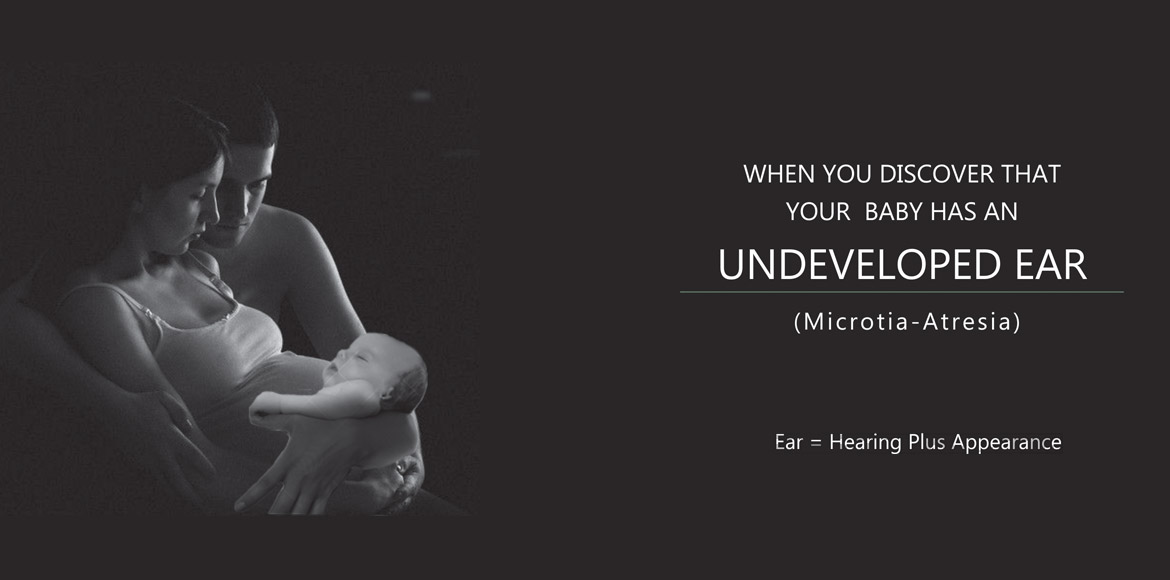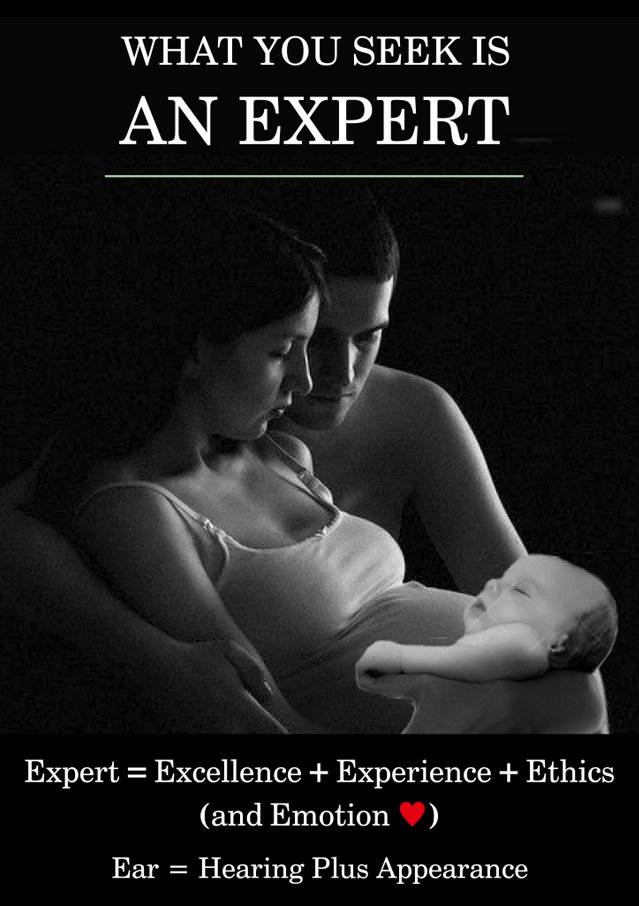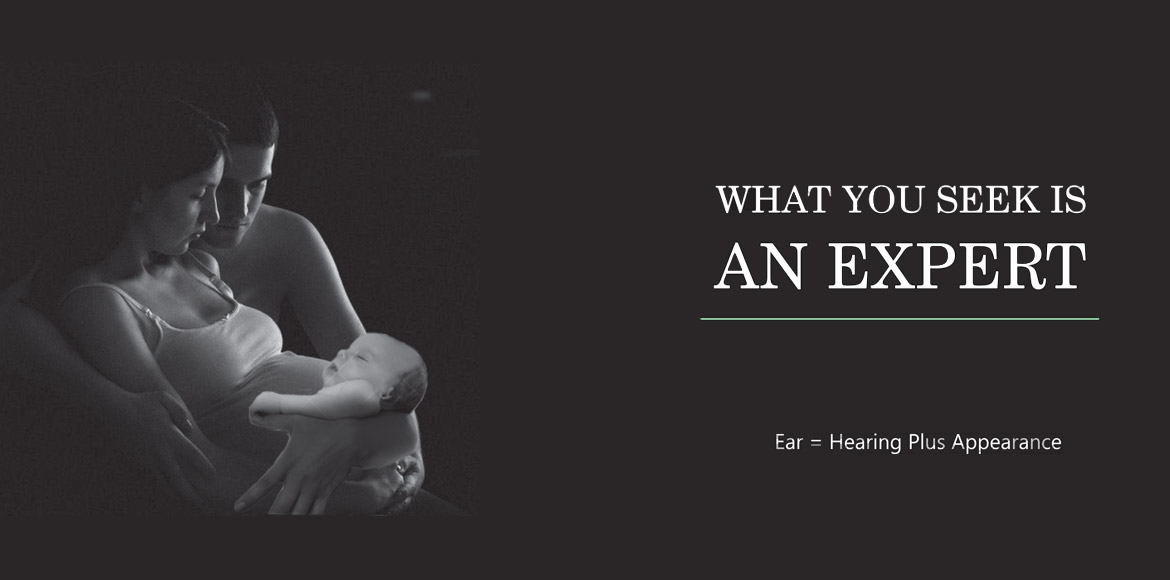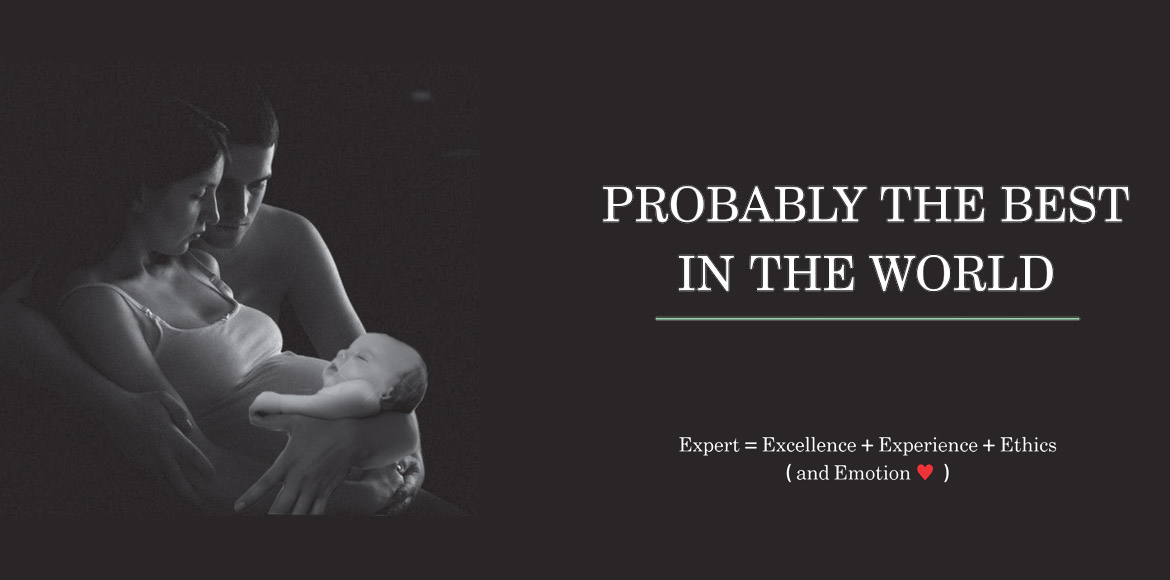 Disclaimer :
Upon several requests
by parents who feel overwhelmed
by the surgical result &
the entire experience at
Bhumkar Hospital
for the benefit of other Patients:
I, Dr. Hitesh, am voluntarily,
creating this website.
The intent is to pass information
and not to advertise the
unique skill & commitment
of
Dr. Bhumkar
HIGHLY
EXPERIENCED
HIGHLY
REPUTED
HIGHLY
RESPECTED
In Practice For Nearly
30 Years
Has Treated Over
300,000 Patients
Performed over
15,000 Ear &
other Surgeries
Has performed over 1200
Microtia - Atresia Surgeries
by 2016 (stopped counting
after that)
Microtia - Atresia
is a routine day-to-day
surgery
Has Been Awarded
The
Highest Civilian Award
By His City Council
For Excellence In
Microtia and
Hearing Surgeries
Surgical Excellence
Endorsed By All Indian National Ear
and ENT Associations
Invited Surgeon
By Ministry Of Health

UAE, MOH Kazakhstan.
Internationally
Recognised
for his
Surgical Skill
Loved By Thousands Of
ENT & Microtia
Surgery Patients
and Families.